WORK WITH A TRUSTED TRAFFIC ATTORNEY
Traffic, Speeding Tickets, & Criminal Defense Attorney in Kansas City Missouri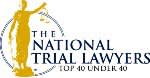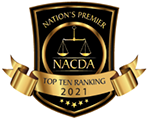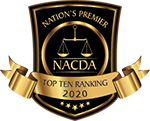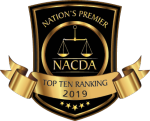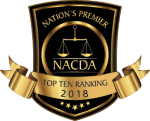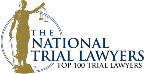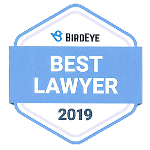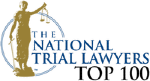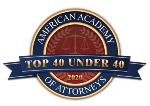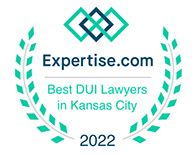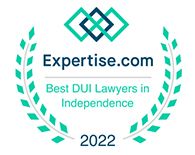 DUI? DRUG POSSESSION? TRAFFIC TICKETS? SUSPENDED OR REVOKED LICENSE? MOTOR VEHICLE ACCIDENTS?
TRUST ONE OF MISSOURI'S LEADING TRAFFIC ATTORNEYS
CLIENT-ORIENTED
Throughout your time together, Trevor & Sean will work to build a relationship with you so they can fully understand your needs and the goals that pertain to your legal matter.
COMPASSIONATE
It can be rough dealing with a traffic ticket. The attorneys at Your Traffic Ticket Lawyer, LLC will help you understand what you're up against and what your legal options are for moving forward.
RESULTS-DRIVEN
Numerous clients have counted on Trevor & Sean to help them with their legal matters and you can count on them, too. They want you to succeed and achieve the best result possible.
Such a great experience with Trevor! I came to him, not even knowing what my tickets were... He helped me track them down and got them reduced within a week.
Trevor was amazing! He took care of everything quickly and efficiently, I would highly recommend him.
Everything you would hope for when reaching out for help. Quick, easy to communicate with and keeps you informed of every detail.
I just had the best experience with Trevor. He is a great listener and really helped me to understand how things work in MO.
Trevor went above and beyond to help me with a unique situation. He spent a considerable amount of time on the phone listening to my circumstances and did a great job taking care of my tickets.
KEEP YOUR INSURANCE PREMIUMS LOW
Contact us today to resolve your traffic ticket
A single traffic ticket can increase your insurance premiums & tarnish your driving record
Even the most minor traffic tickets can have an impact on your driving privileges. With almost any traffic violation, you could be facing fines, rising insurance premiums, a suspended or revoked license, and even traffic school. Many of us have been driving down the road at a seemingly reasonable speed of just a few miles per hour over the speed limit before we're pulled over and issued a ticket that ends up costing $100 or more. To avoid such costly penalties and other restrictions, meet with an experienced traffic attorney in Kansas City, Missouri.
Traffic tickets — including moving violations, speeding tickets, and driving without insurance or with a suspended or revoked license — may appear relatively minor on the surface, but additional violations can have long-lasting effects on your freedom behind the wheel. Your attorney can properly assist you through the legal processes to guide you toward a resolution. A skilled attorney will make sure you're prepared so you can seek a successful outcome to help you retain your right to drive.
If you've been involved in an incident and you're not sure what to do next, speak with an attorney. Schedule a free consultation with Your Traffic Ticket Lawyer, LLC, who's easily accessible from anywhere in the Kansas City metropolitan area, including Liberty, Independence, and Lee's Summit, Missouri.